Get Waxed With Confidence
Waxing is proven to be one of the most effective hair removal techniques for larger areas.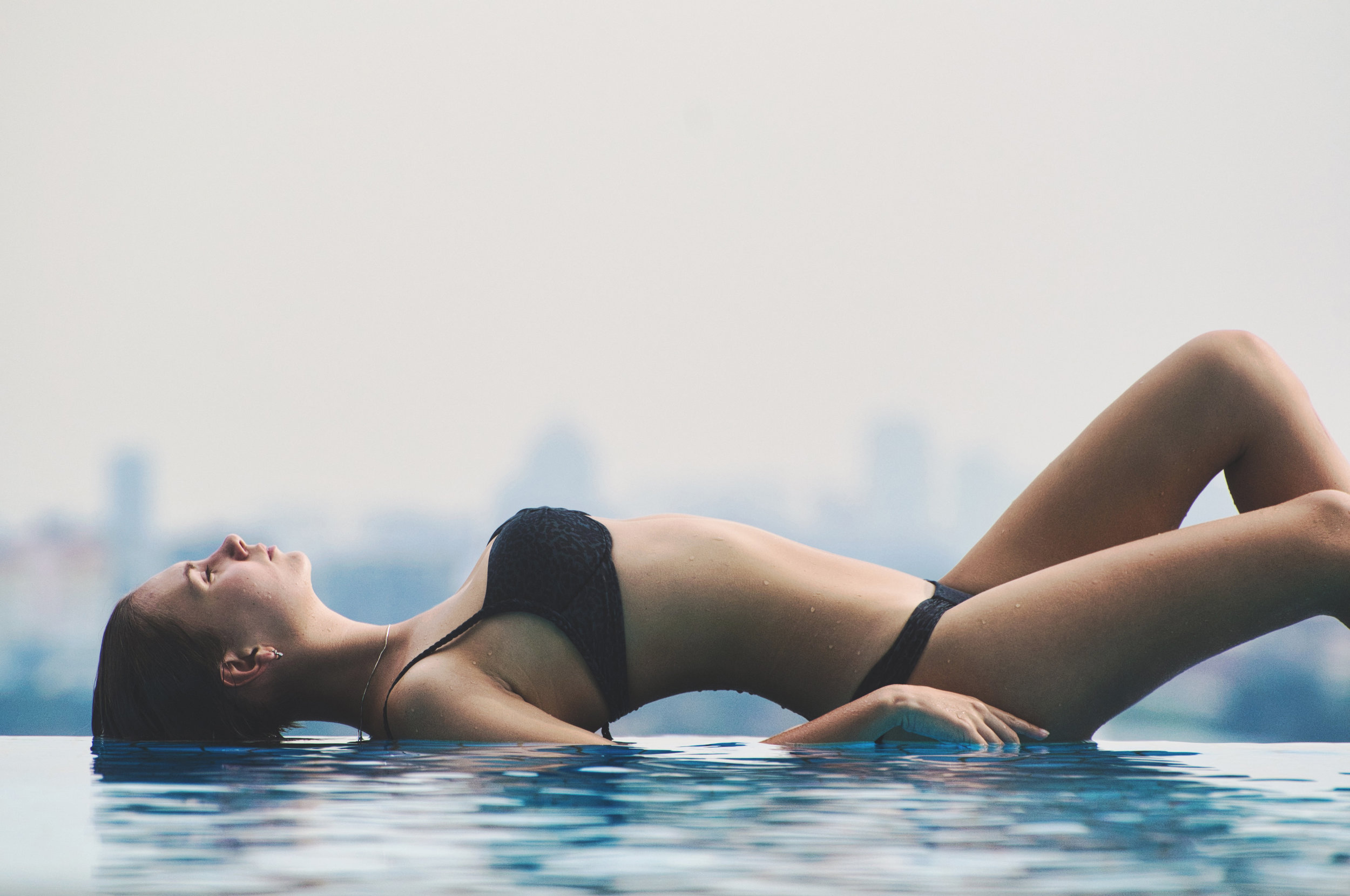 I've had over 25 years experience waxing and also training therapists how to wax with the least amount of pain. I use premium Caronlab wax that offers an incredibly smooth skin.

Some of the benefits of using Gloss & Glamour Beauty Salon for your waxing is that;
- the privacy of a professional home-based business
- the same therapist who will get to know you and your skin
- plenty of stress-free parking
I recommend booking in once per month for the best results.

Eyebrow $20.00
Lip $10.00
Chin $15.00
Eyebrow, Lip & Chin $40.00
Full Face - includes Eyebrows $55.00
Underarm $20.00
Arms Wax $35.00
1/2 Arms $20.00
Full Leg Wax $55.00
Full Leg incl. Bikini Line $60.00
Brazillian (1st time or after 6 weeks) $65.00
Brazillian (Maintenance) $50.00
Bikini Line $20.00
G-String $30.00
Chest Wax $40.00
Back Wax $40.00
All waxing treatments are done with emphasis on hygiene. However, we recommend cleansing the skin prior to waxing and exfoliating regularly for best results.